Title: Valentine
Author: rhapsodyoftales
Rating: PG
Characters/pairing: England, France, other nations.
Warning: francis without beard, unstable sketch and lines.
Summary: So..this is a fruk valentine strip, as you can see it's a sketch and I don't know..maybe it's to sappy


but..hope you like it :)

There isn't any bubble text, so you can have your own interpretation though that the storyline is already obvious.








read left to right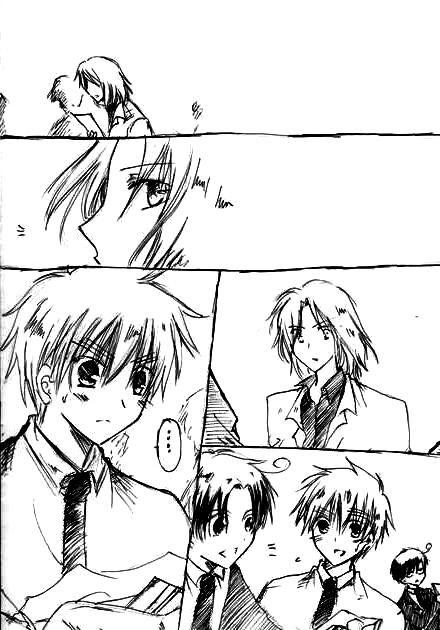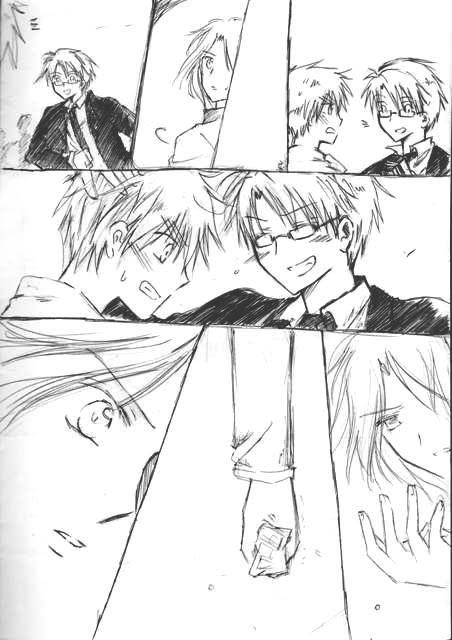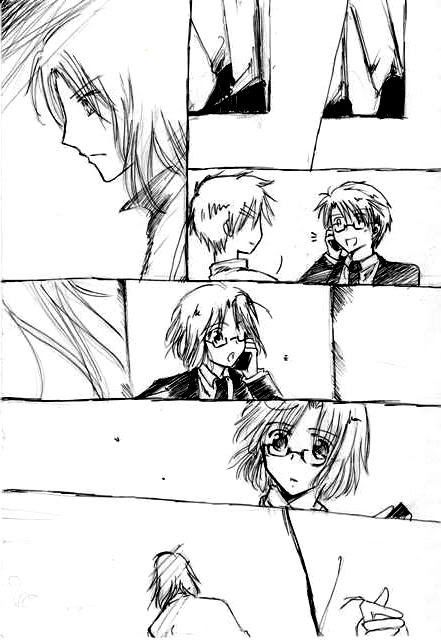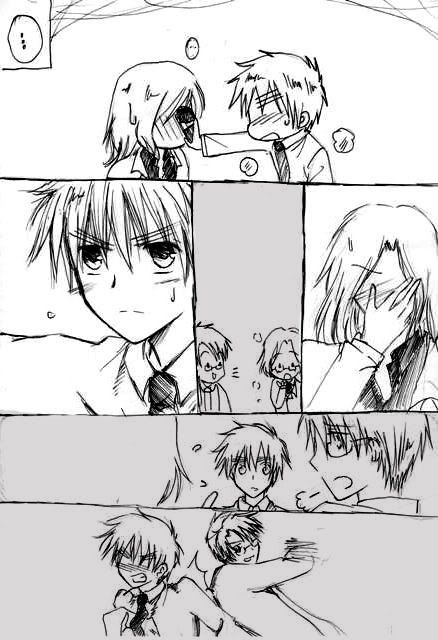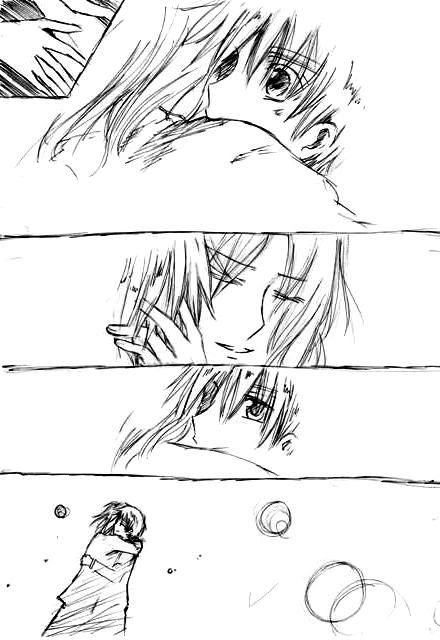 EDIT: We are really sorry. there is a mistake in the page order. T_T
Its already right now
Happy Valentine :D